MBL & St Ann's Hospice Midnight Walk 2018
On the 27th of April, 9 MBL employees joined more than 1000 walkers for this year's Manchester Midnight Walk in aid of St Ann's Hospice.
The 10k route kicked off from Manchester cathedral, and continued round the centre passing some of Manchester's most famous landmarks including Old Granada Studios, Spinningfields, and the Northern Quarter before coming to an end back at the cathedral.
Thanks to all of your kind generosity we managed to smash our sponsorship target to raise a grand total of £3779.89!
In a separate event on the 20th May, our very own Mike Charley completed the Great Manchester Run raising over £430 for the charity! He battled through the 22+ degrees heat to finish with a time of 1:07, coming 9084th out of 30,000! This is his 5th time completing the race.
We are very proud to participate in these events to help St Ann's Hospice to continue to deliver the much needed care to those who need it most.
Here are a few pictures of us in action...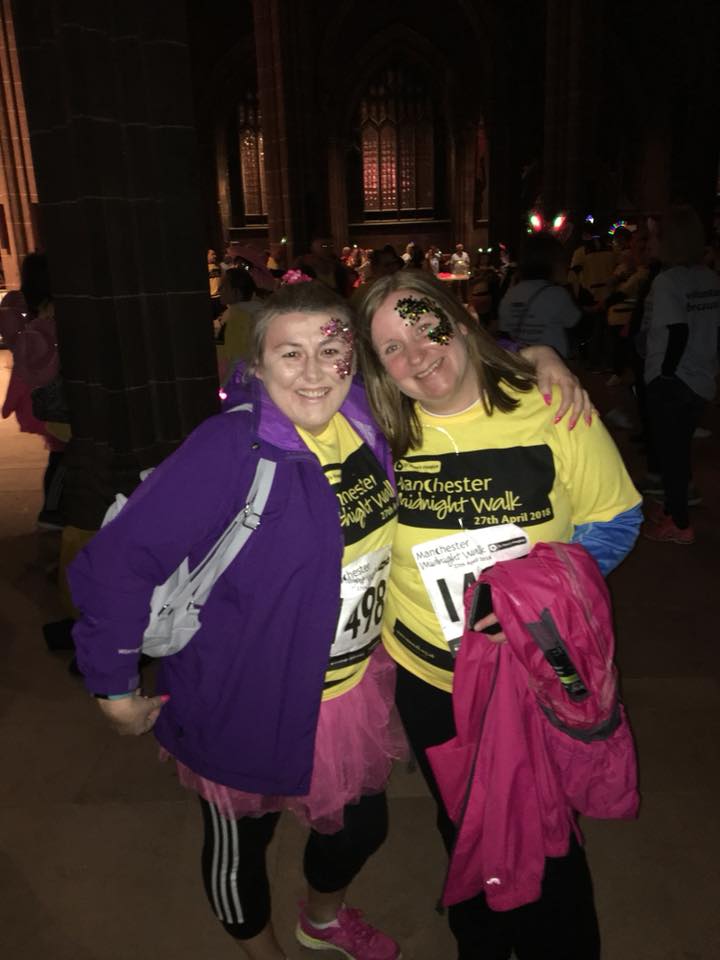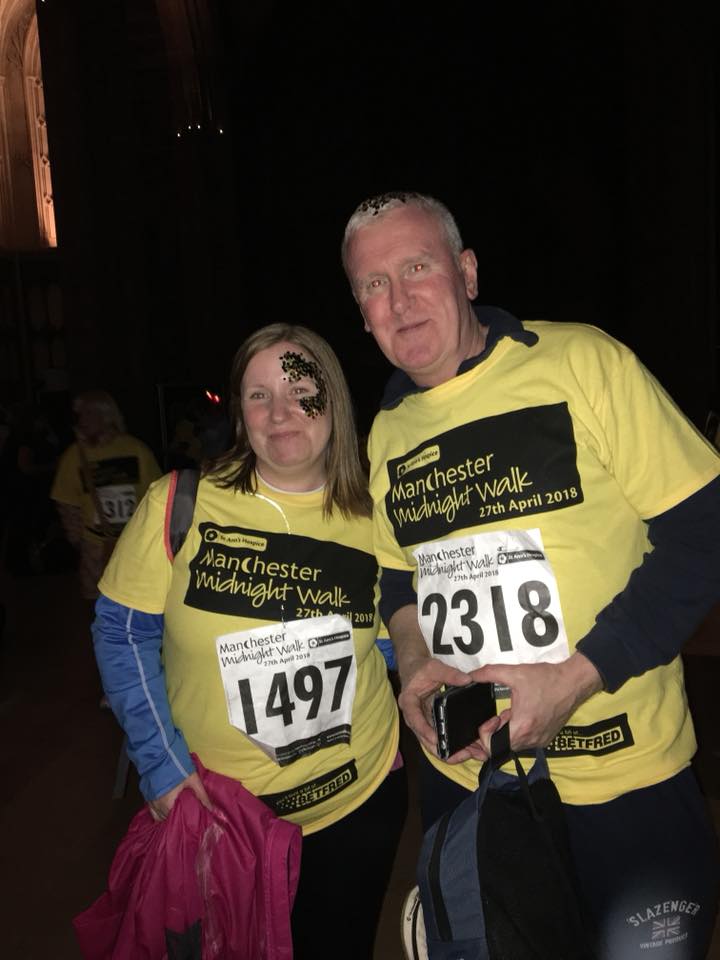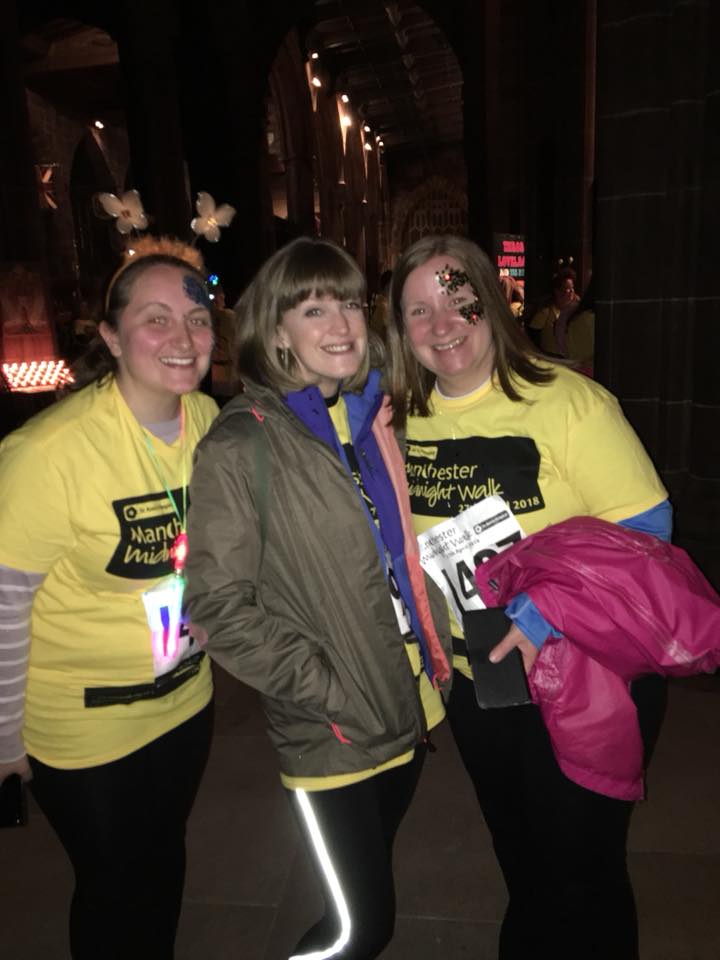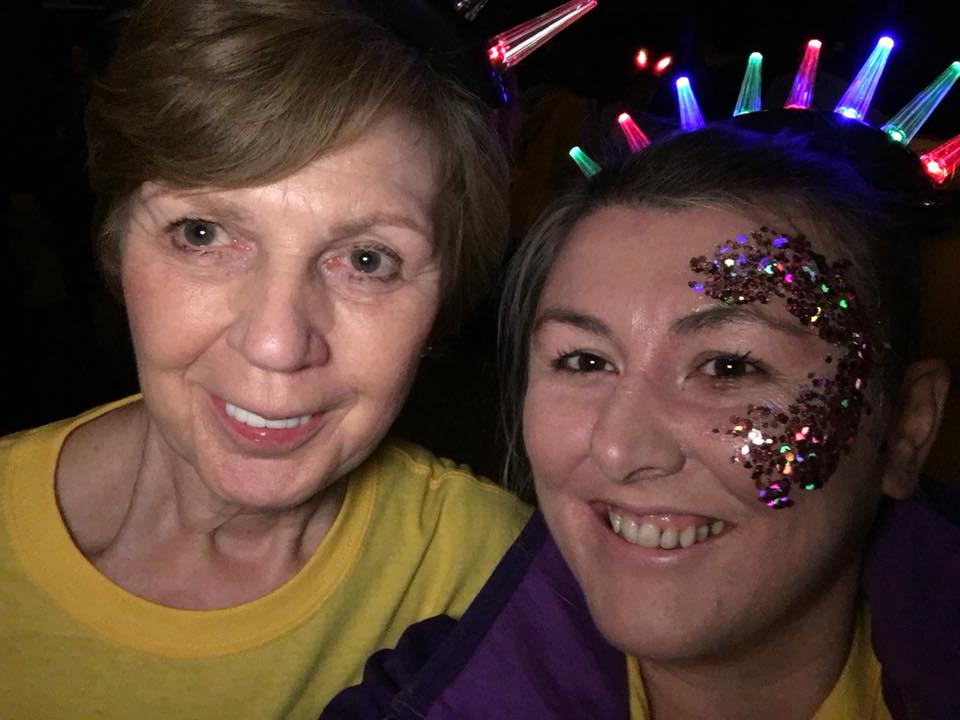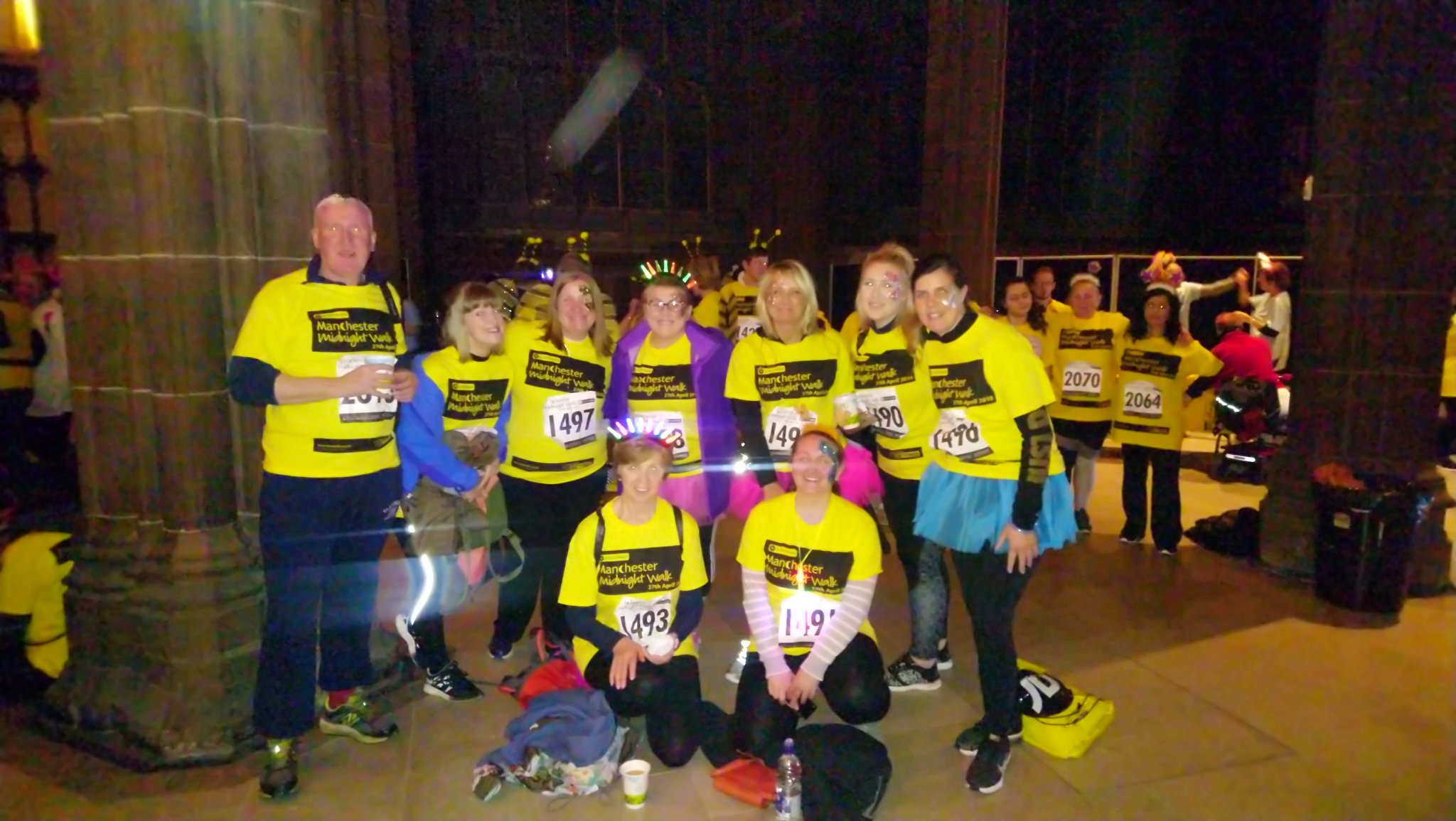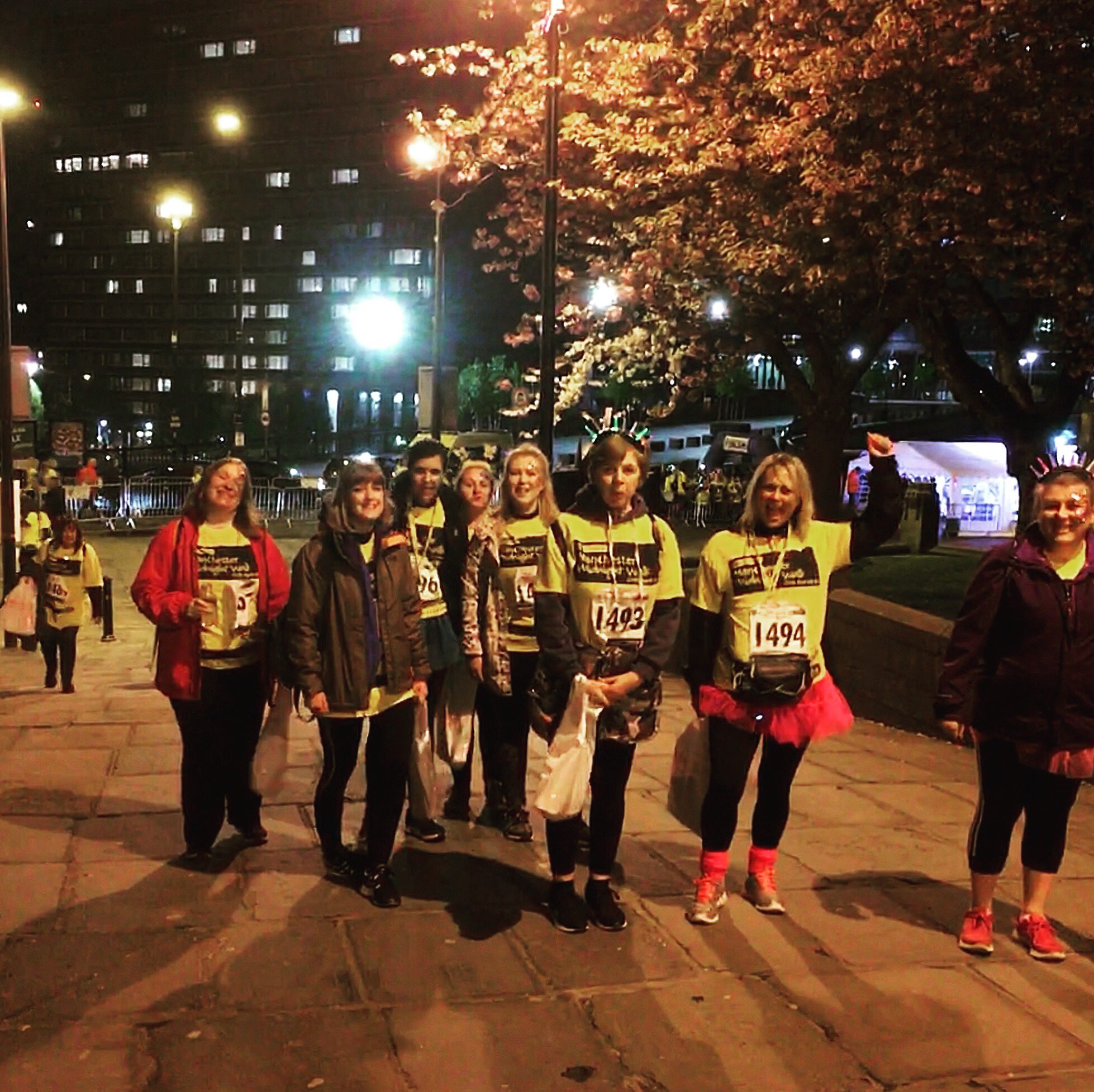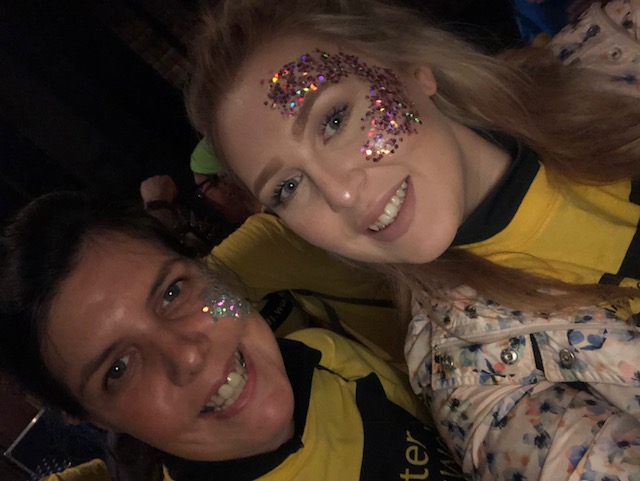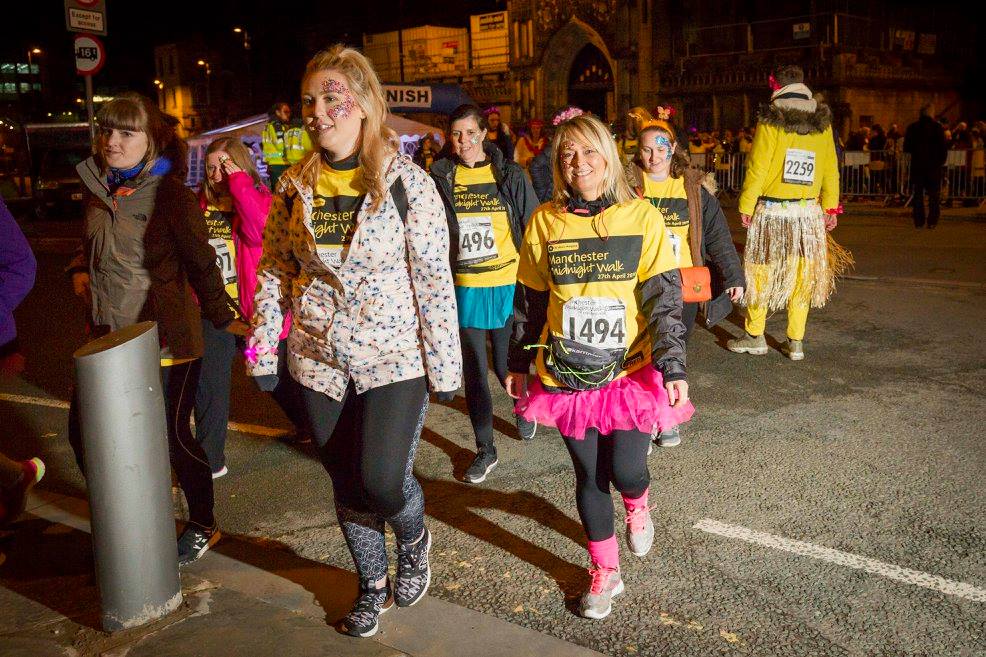 MBL & St Ann's Hospice 2017
On Tuesday the 13th June 2017 the advance party of the intrepid MBL Ground Force set off on the first phase of our project to help tidy up and to reshape the gardens at St Ann's Hospice in Little Hulton.

Through cloudy skies, driving rain, stifling heat, boggy ground and everything else a British summer could throw at us, we soldiered on, determined to give the patients something they could enjoy and make good use of in the summer months.

4 weeks later, a total of 27 MBL gardeners turned what had been described by one of the patients as weedy and messy, into something which would not look out of place at the Chelsea Flower Show. But don't take our word for it.........